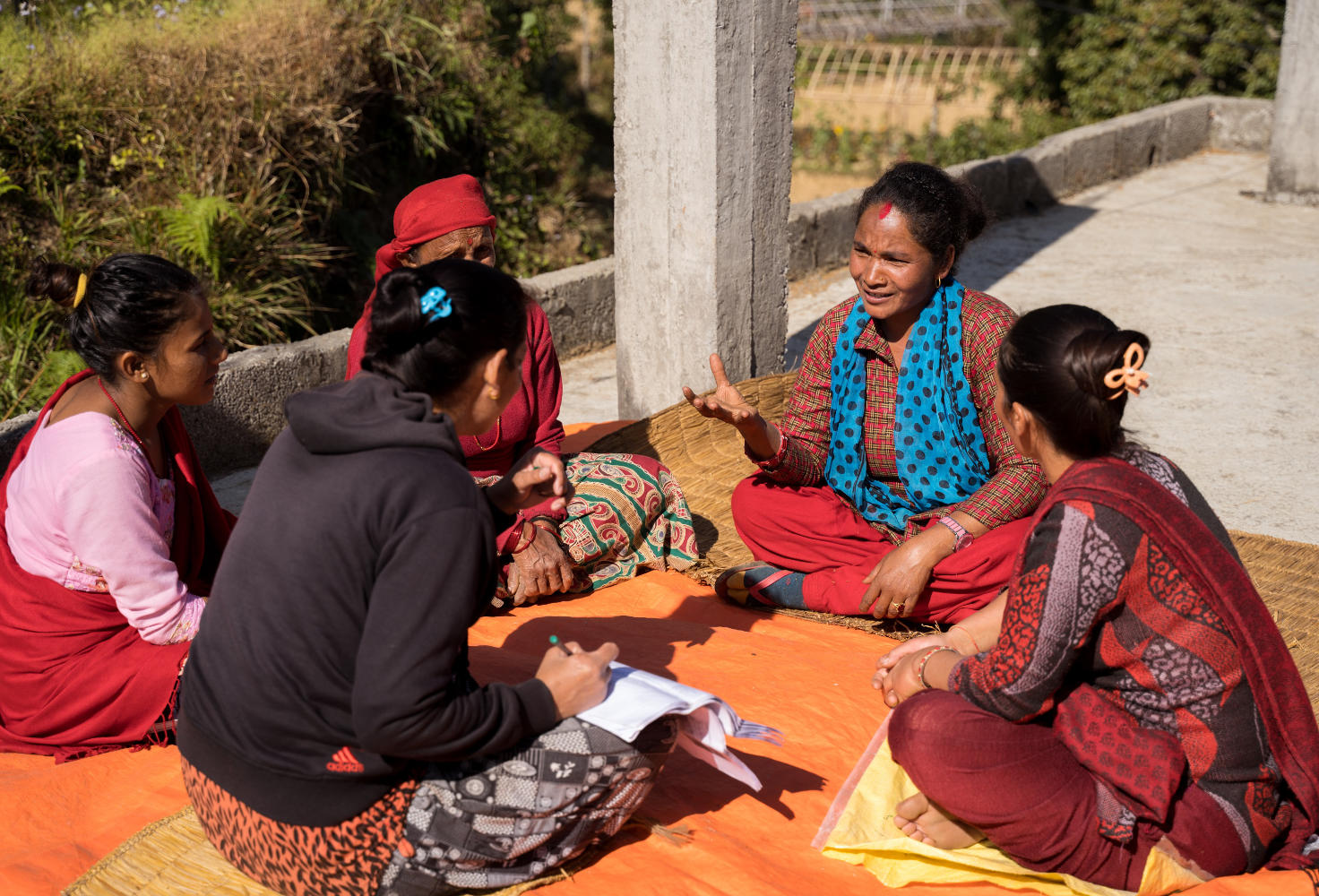 CARE NEPAL
CARE started its operations in Nepal in 1978 and is one of the first international aid agencies to work in the country. During the last 4 decades, CARE Nepal has been working with the most vulnerable communities of Nepal to address the issues of poverty and social injustice, along with challenging harmful social practices, building capacities and empowering livelihoods. Today CARE Nepal works to address systemic and structural causes of poverty and social injustice such as discrimination based on gender, caste, class, ethnicity or geography. CARE supports humanitarian actions to address vulnerabilities from climate change and natural disasters.
CARE works with marginalized women and adolescent girls to ensure their empowerment, well being and dignity through social transformation and access to quality social and economic services. To achieve this, CARE partners with a range of stakeholders, including local NGOs and other civil society organizations, social movement, government agencies, research and academic institutions, private sector and donors to support the most vulnerable communities and populations. CARE Nepal aims to ensure that 2.5 million women and girls of Nepal have economic, social and political power and resilience to overcome poverty and social injustice by 2025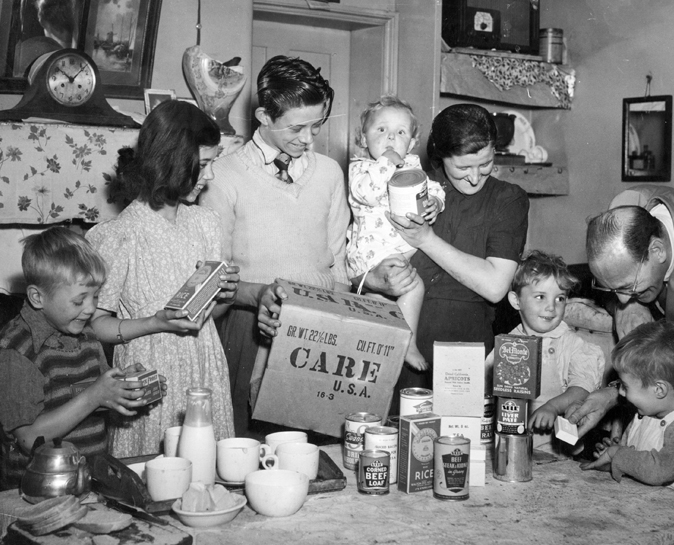 CARE INTERNATIONAL
The first CARE package arrived in Le Havre, France, in May 1946, the first of a wave of responses to millions in need of food and relief supplies at the end of World War II. Known then as the Cooperative for American Remittances to Europe, it consisted of 22 American charities of civic, religious, cooperative and labor backgrounds. CARE took possession of 2.8 million US army surplus packages in 1946, each containing enough food to feed ten people for one day, or one person for ten days.
With Europe on the road to recovery, CARE found itself increasingly involved in Asia – first in Japan and then in the Philippines, Korea, India, and Pakistan. By the early 1950s, operations had been established in a number of Latin American countries, followed by Africa in the early 1960s. CARE at this time also began providing medical services as well as supplies to people in war-torn areas. In most places around the world where human relief was required, CARE had workers on the ground. In recognition of its broadened service offerings and geographic scope, CARE changed its name in 1953 to the Cooperative for American Relief Everywhere.
Throughout the 1960s and 1970s, CARE expanded its offerings beyond immediate and short-term relief to more long-term assistance in the form of recovery and rehabilitation. With the Peace Corps established in 1961, CARE began to train volunteers and help manage the Peace Corp's first projects. In the early 1980s, CARE's longer-term development programs increasingly began focusing on ways to improve the status of women and encourage their greater participation. In 1993, in an effort to reflect the wider scope of our programs and impact, CARE changed the meaning of its acronym to "Cooperative for Assistance and Relief Everywhere".
In the first part of the new millennium, CARE applied its time-tested capabilities in emergency relief and recovery to a series of major crises, including the Asian tsunami, earthquakes in Pakistan and Indonesia, and the displacement of more than 2.5 million people in the war-torn region of Darfur, Sudan. CARE's understanding of poverty has grown over decades of experience, helping us to address poverty's root causes that include the absence of rights, and of opportunities and assets -all largely due to social exclusion, marginalization, and discrimination.