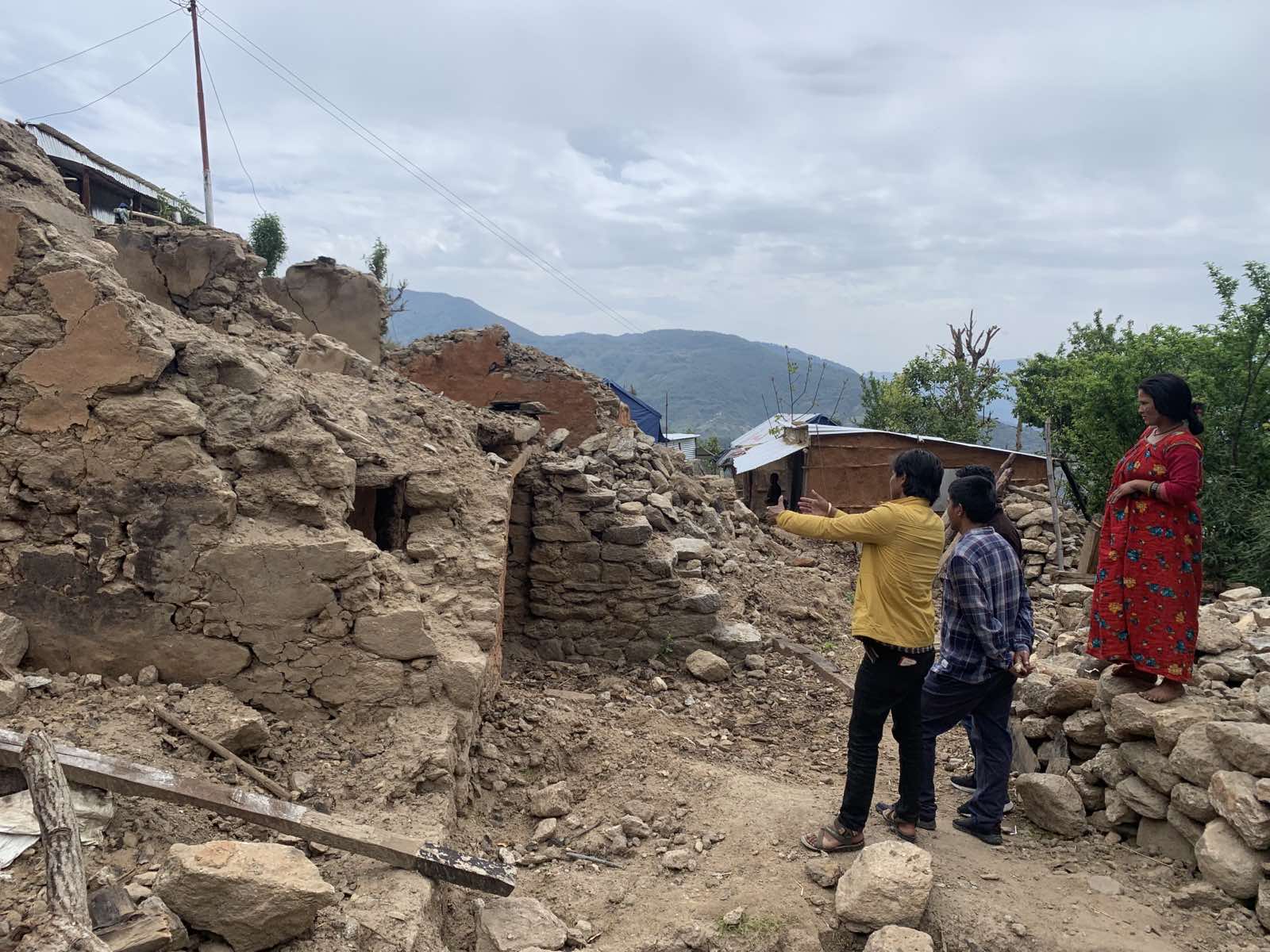 Doti Earthquake Respose
We are providing socio-technical assistance as a recovering program of the Doti earthquake in Purbichauki Rural Municipality. Our partners, NSET Nepal, EDC Doti, NAWHRD including the Purbichauki Rural Municipality will be working together to provide socio-technical assistance to reconstruct earthquake resilient buildings in the area.
In addition to the socio-technical assistance, awareness on protection and gender issues will be provided to the beneficiaries during the program period. Various capacity building activities will also be conducted including mason training and retrofitting OJT for local masons. The program will support the most vulnerable people and women to rebuild and retrofit their houses. Helping build back safer and better!